About T.I.N.Y's Repair Services
If We Can't Fix It? Nobody Can!
Here at T.I.N.Y, we believe in providing our customers with the best repair services available, at some of the best prices around. Our repair specialists are highly skilled and capable of repair almost any type of device you can think of. Regardless of whether or not you're in need of a phone, tablet, computer, or gaming device repair, our specialists at T.I.N.Y will help get that device of yours up and working again IN NO TIME!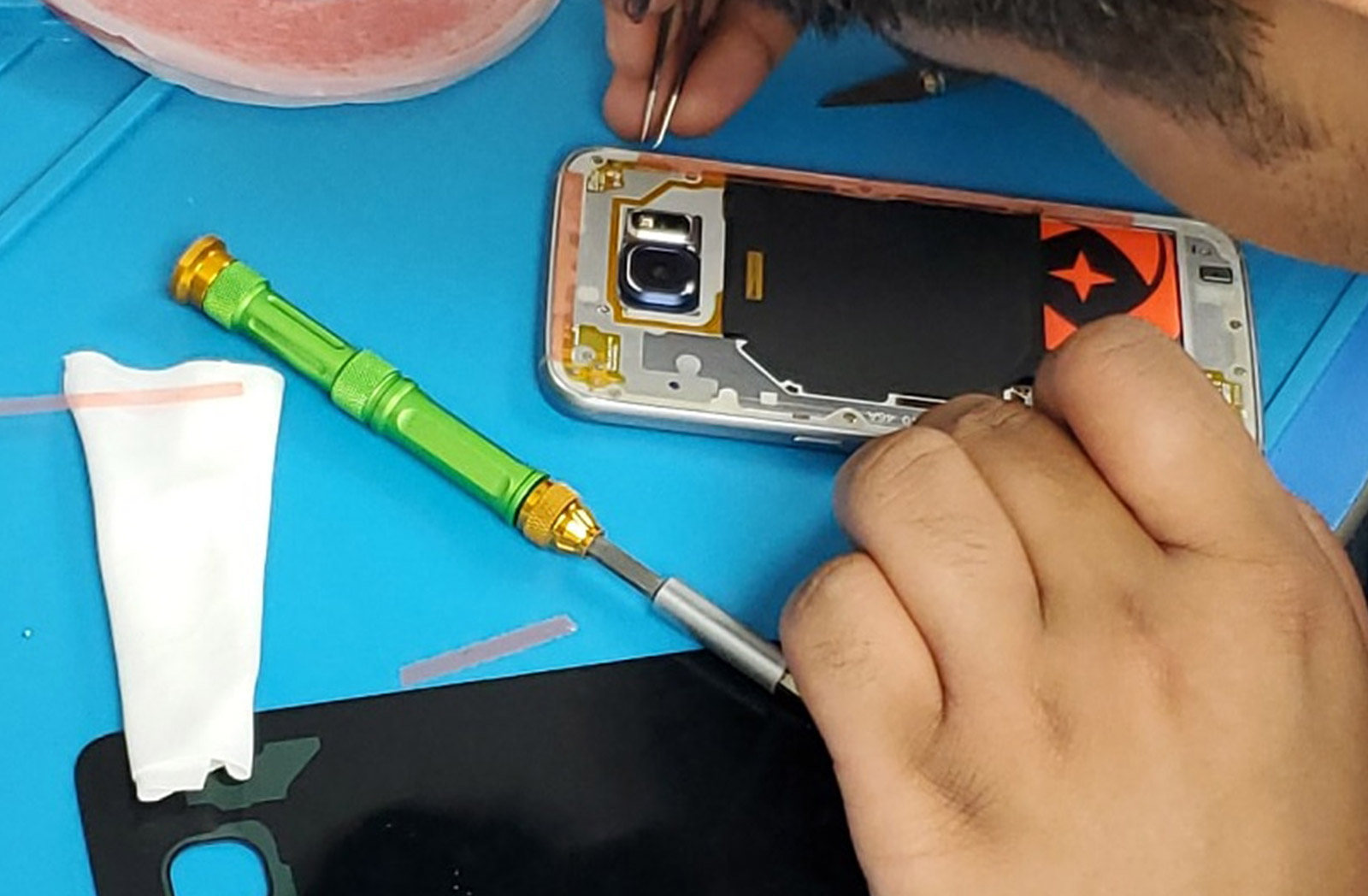 Our specialists deal with a number of different repair situations for a number of different devices including:
We stand by our quality work 100%, and we aren't happy until YOU are completely satisfied. Our expert technicians here at T.I.N.Y have years of experience dealing with all or most types of devices and repairs. All of our technicians treat every customer's device as if it were their own, and they take a great deal of pride in their work. Just forget about the rest, and trust the best!
ARE YOU IN NEED OF A QUALITY REPAIR SERVICE, BUT YOU'RE NOT SURE WHERE TO GO? GIVE THE REPAIR EXPERTS HERE AT T.I.N.Y A CALL TODAY!