Have a broken or damaged laptop, smartphone, or any other electronic device? Bring it to T.I.N.Y and get it back up and running in no time. T.I.N.Y is a well-renowned and reputable electronic device repair company that provides quality phone repair, iPad repair, tablet repair, laptop repair, computer repair, and Game console repair at our Bell BLVD, Bayside, Queens, NY store. We are well-known for our reliable repairs, fast turnaround times, and fair quotes. With our decades of experience, technical expertise, and qualified technicians, we complete most repairs within 90 minutes while guaranteeing fault coverage.
T.I.N.Y was established with a goal to provide our customers with high-quality repair work at a fair price and with minimum turnaround time. We are in the business for decades and house a team of experienced and well-trained electronic technicians to handle even the latest electronic devices. Acknowledging that technology will continue to evolve, our technicians stay abreast of the latest technologies and techniques to ensure you get quality services regardless of the technology used in your device. When you trust us with your device, we guarantee that you get nothing but BEST! We use only genuine and high-quality replacement components or parts for your electronic devices so that your device isn't compromised.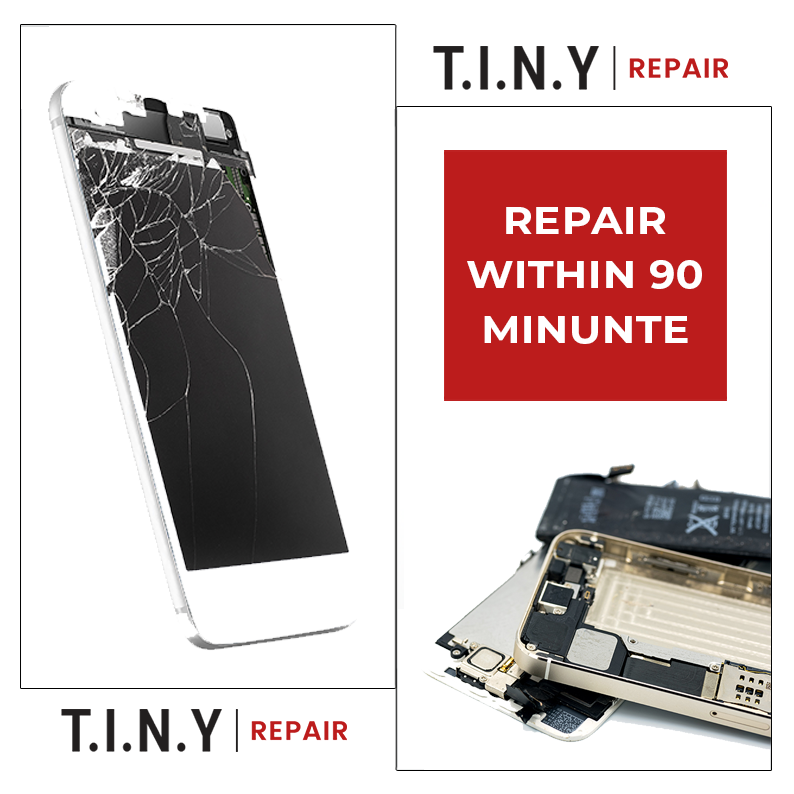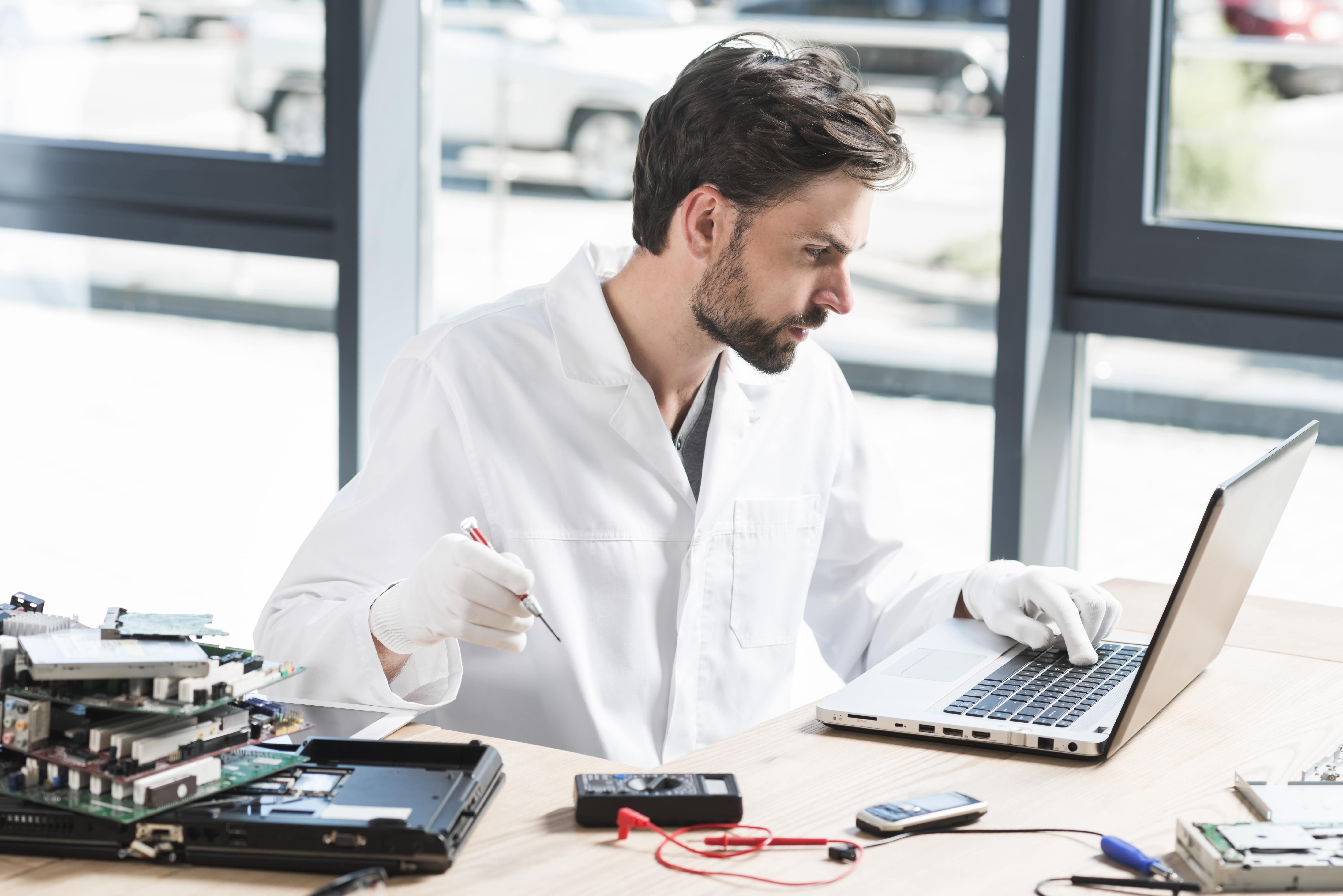 Experienced technicians at your service
When your electronic device runs into trouble, you need a repair company you can trust to help you diagnose the problem and fix it as quickly as possible. This is what we do at T.I.N.Y. We take the utmost care in the services we provide and operate with honesty, transparency, and integrity, recommending the best solution possible for your broken electronic devices. Not only do we provide technical expertise but also specialize in the minimum time repair so that you are satisfied with the services you get. Our dedication to maintaining higher quality standards ensures you will get the accurately repaired and tested device.
Visit us at our Bell BLVD, Bayside, Queens, NY store today!
Get quality repairs in Kew Gardens, Queens, NY
Whether you have dropped your smartphone while taking a call or your laptop has refused to switch on, T.I.N.Y is here to help! We are one of the well-renowned and reputable electronic repair stores in Kew Garden, Queens, NY that has been providing quality repair services for years. Our expert technicians will diagnose the problem, get the required parts, perform complete expert repair, and guarantee their work.
We understand that the work and life of the vast majority of people depend on their electronic devices. Not only do broken devices disrupt their life but also put it on hold until they have their devices functioning smoothly again. Thus, our technicians take every repair job seriously and do whatever it takes to repair your device as quickly as possible. Come by for phone repair, iPad repair, tablet repair, laptop repair, computer repair, and Game console repair at our Kew Gardens, Queens, NY store. We do it all, and we do it well!
Visit us and get fast, friendly estimates today!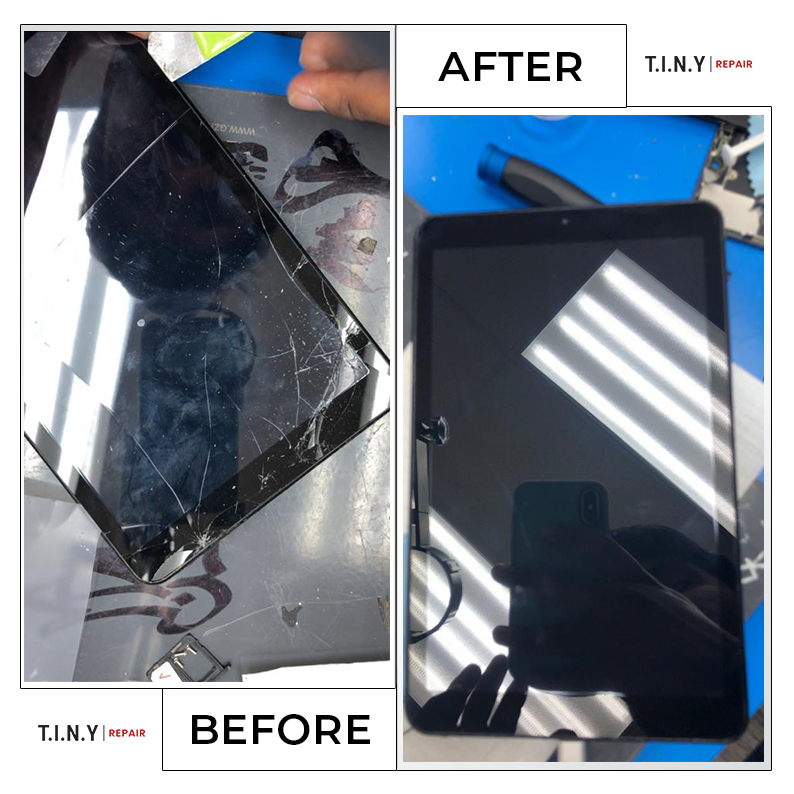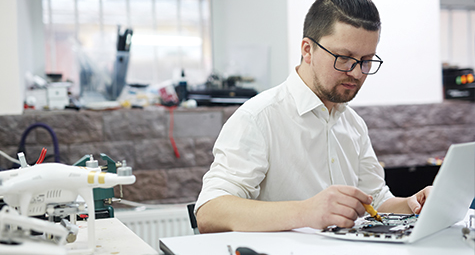 Visit the most experienced repair specialists
T.I.N.Y, a reliable and authorized repair store, has been in the industry for decades and has managed to earn a good reputation by providing quality repair services. Our technicians are some of the most skilled in the business, and our decades-long relationship with original parts suppliers ensures that you get a quality repair, performed correctly the first time. Before we repair a device, we perform an extensive background check and give our best to offer high-quality standards. Thanks to our technicians and state of the art facility, we are capable of performing professional repairs, aesthetic fixes, and part replacements.
Gallery