Quality repair in New Haven, CT
Damaged or malfunctioning devices need a quick and reliable fix. T.I.N.Y, a leading repair center in New Haven, CT, understands that electronic devices have become indispensable for many people. Thus, we strive to provide quality repair services in the minimum possible time. At T.I.N.Y, we have an impressive inventory of high-quality and genuine components and replacement parts that we use to repair your devices so that you are satisfied with our repair services. Our range of services includes phone repair, iPad repair, tablet repair, laptop repair, computer repair, and Game console repair at our New Haven, CT location.
Our technicians take the utmost care when handling your personal and most valuable possession because we know it requires a high degree of care to provide 100% customer satisfaction. Thus, our team of knowledgeable and skilled technicians not only offers quality repair but also performs a detailed diagnostic examination prior to repairing a device. This allows us to evaluate any underlying faults to be rectified. We also run extensive background checks to ensure the repaired device goes back to its rightful owner.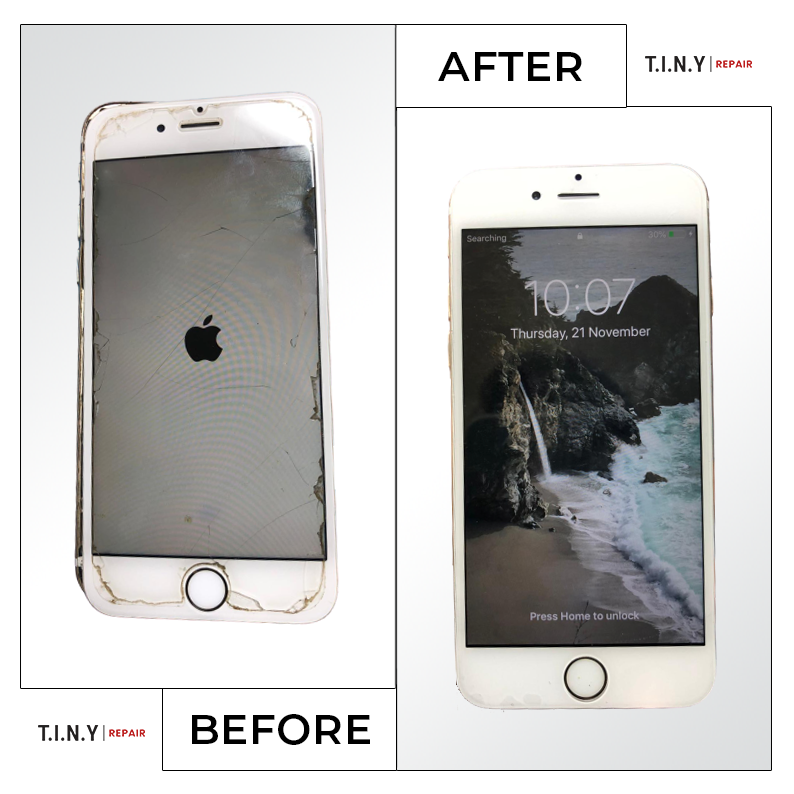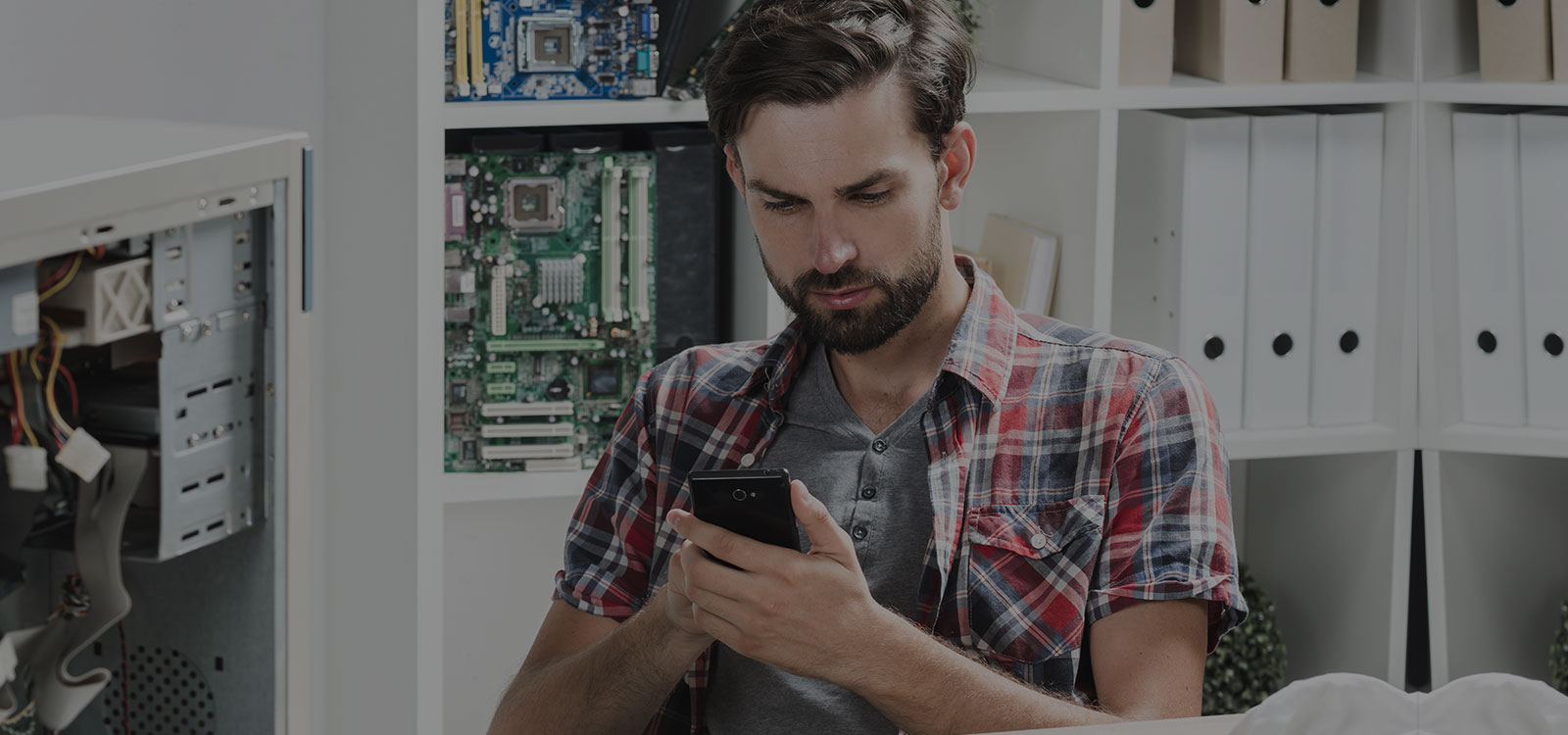 Hire New Haven, CT's expert technicians
T.I.N.Y has been in the industry for years and knows how crucial it is to provide quality repair services and great customer experience. Our biggest strengths are our experienced technicians and advanced technology that allow us to deliver quality and reliable repair services. Our team consists of trained and knowledgeable engineers who perform their job dedicatedly. Before we repair a device, we perform an extensive background check and diagnose the condition of your device first to offer a high-quality repair in the minimum possible time. Customer satisfaction is our #1 priority and we aim to derive 100% customer satisfaction without ripping you off.
Gallery