Get quality repairs in Kew Gardens, Queens, NY
Whether you have dropped your smartphone while taking a call or your laptop has refused to switch on, T.I.N.Y is here to help! We are one of the well-renowned and reputable electronic repair stores in Kew Garden, Queens, NY that has been providing quality repair services for years. Our expert technicians will diagnose the problem, get the required parts, perform complete expert repair, and guarantee their work.
We understand that the work and life of the vast majority of people depend on their electronic devices. Not only do broken devices disrupt their life but also put it on hold until they have their devices functioning smoothly again. Thus, our technicians take every repair job seriously and do whatever it takes to repair your device as quickly as possible. Come by for phone repair, iPad repair, tablet repair, laptop repair, computer repair, and Game console repair at our Kew Gardens, Queens, NY store. We do it all, and we do it well!
Visit us and get fast, friendly estimates today!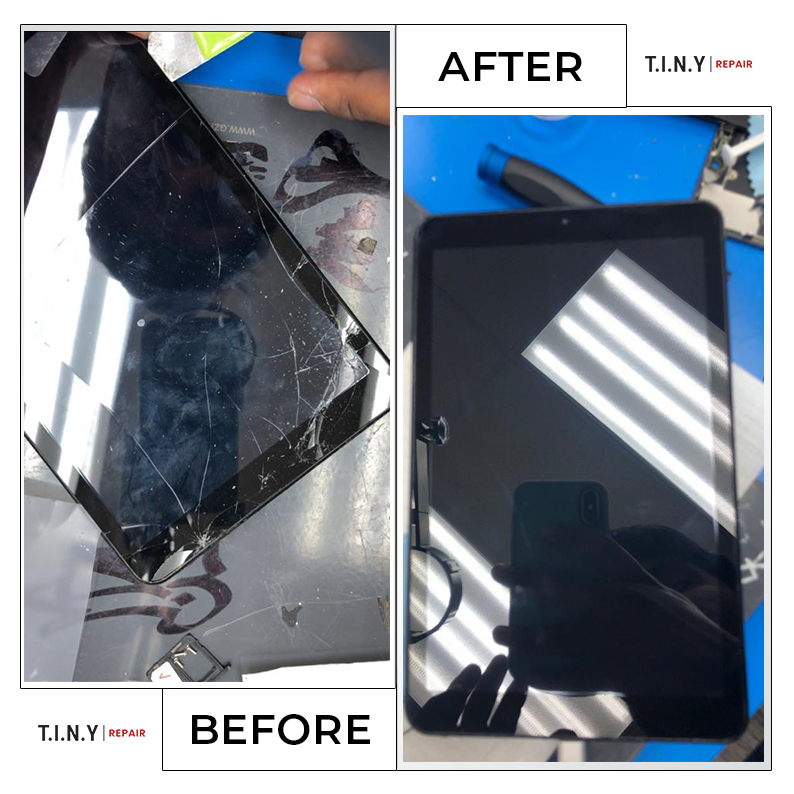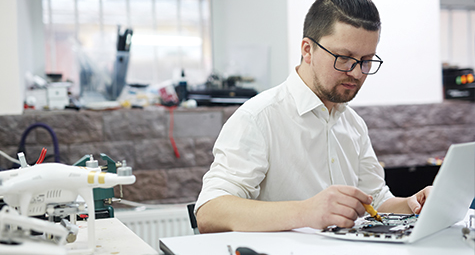 Visit the most experienced repair specialists
T.I.N.Y, a reliable and authorized repair store, has been in the industry for decades and has managed to earn a good reputation by providing quality repair services. Our technicians are some of the most skilled in the business, and our decades-long relationship with original parts suppliers ensures that you get a quality repair, performed correctly the first time. Before we repair a device, we perform an extensive background check and give our best to offer high-quality standards. Thanks to our technicians and state of the art facility, we are capable of performing professional repairs, aesthetic fixes, and part replacements.
Gallery