Hire our experienced technicians for your damaged devices
Electronic devices have become an indispensable part of our life. Our obligations and type of work do not allow us to be disconnected even for a while. Thus, when any of your electronic devices stop working abruptly, bring it to our experienced technicians at T.I.N.Y to get it up and running in no time. Being in the business for years, we have realized that most of the repairs do not take more than 90 minutes. This means you can get connected back in quickly. Our technicians diagnose your device thoroughly before repairing it, ensuring you get a device that is repaired with precision and accuracy.
At T.I.N.Y, not only do we provide expert technical assistance but also specialize in the minimum time repair so that you get more than satisfactory services. Our dedication to maintaining higher quality standards guarantees accurately repaired and tested devices back in your hands. Our services are focused on providing our customers with top-notch repairs services and great customer experience at a fair price. Our technicians understand taking a customer's personal possession requires a high degree of care and thus, we conduct a detailed diagnosis of your device before offering a solution.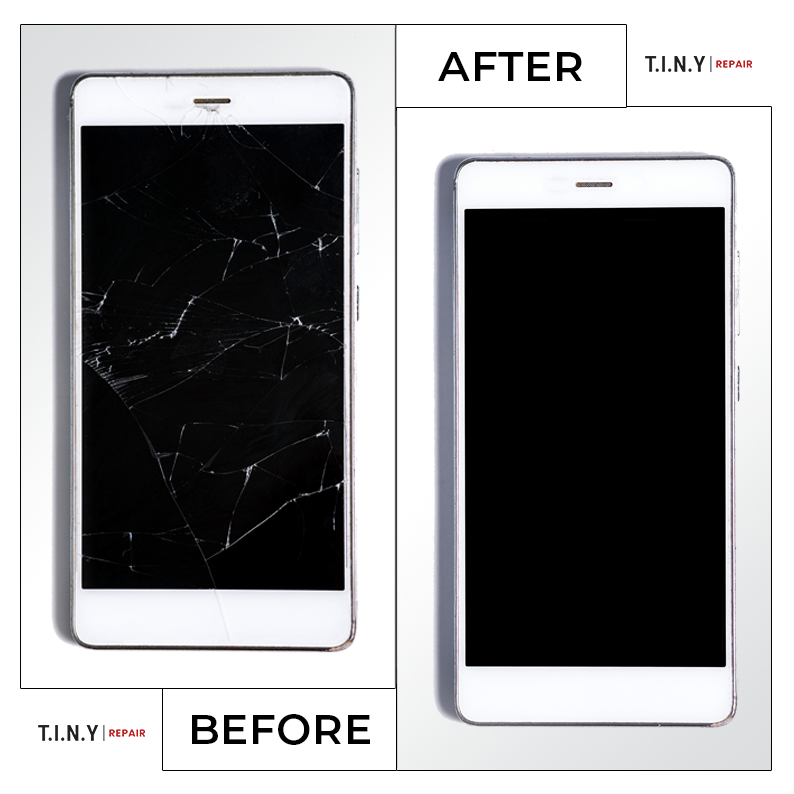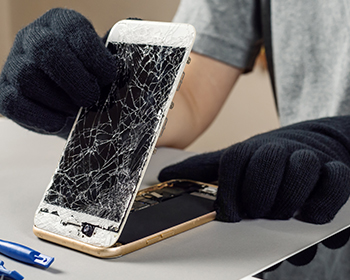 Get in-house repair experts
From phone repair to game console repair, we, at T.I.N.Y, perform every repair in-house with genuine and original replacement parts, ensuring quality repair services at a fair price. Our facility is equipped with the latest equipment to rigorously test your device before handing it over to you so that you get back a properly repaired and test unit. When we take your device for repair, we run a pre-repair analysis to diagnose it thoroughly. This allows us to evaluate if there are any other faults in your device that may ruin the performance of your device. The technicians at T.I.N.Y specialize in phone repair, iPad repair, tablet repair, laptop repair, computer repair, and Game console repair at our Ralph Avenue, Brooklyn, NY.
Visit us at Ralph Avenue, Brooklyn, NY store for quality repair services!
Gallery