Reliable electronic repair services Rockaway Park, NY
It feels like a cruel irony that the more we rely on our electronic devices, the more likely they are to break. Having a cracked smartphone screen, a broken laptop, or a damaged iPad is nobody's idea of fun. While it is difficult to live without these devices, buying a whole new device is an expensive deal. T.I.N.Y is a leading and well-renowned electronic repair store at 273 Beach 116th Street, Rockaway Park, NY that provides a wide variety of repair services, including phone repair, iPad repair, tablet repair, laptop repair, computer repair, and Game console repair. We are known for our minimum turnaround times and expert technical assistance.
If you have a broken device and want it fixed quickly, we have got you covered. Bring it to us and have it up and running in no time. Our team of experts is highly-skilled and have years of experience, ensuring you get your device repaired quickly without breaking the bank. Our facility at Rockaway Park, NY is equipped with the state-of-the-art and latest technology, allowing us to provide high-quality and reliable in-house diagnosing and repair services. Our diagnosing process involves a full load test and function test of your equipment to ensure you get a properly repaired device back in your hands.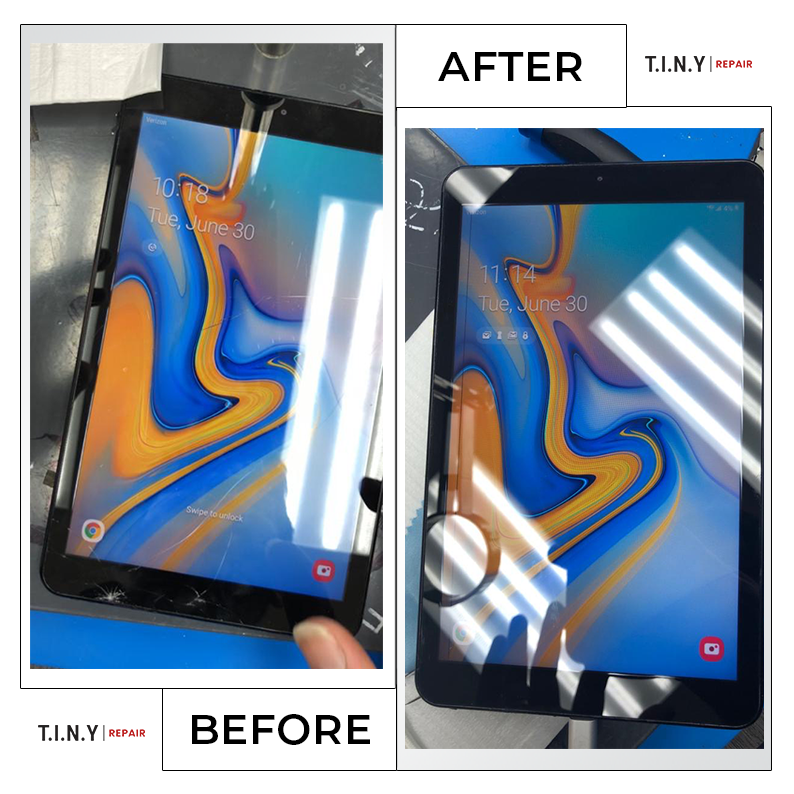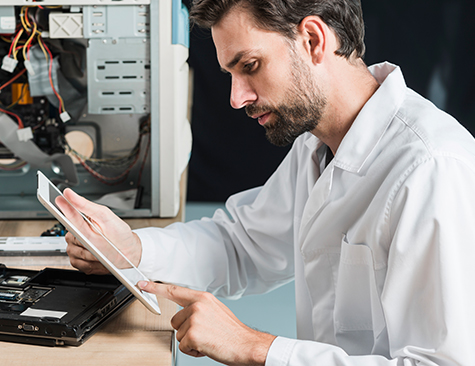 Quality repair services
T.I.N.Y was established with an aim to provide our clients with reliable and high-quality repair work at competitive prices and with minimum turnaround time. We, at T.I.N.Y, make repairing your electronic devices quickly our priority. Our team of technicians has substantial experience in handling a wide variety of electronic devices. We are experts in repairing electronic devices and have an extensive inventory of genuine and high-quality replacement components in stock. We understand it can be difficult to trust somebody with your device and thus, our technicians keep communicating with you during the entire process, allowing you to know what is happening.
Let our professionals take care of your broken devices. Get in touch with us today!

Gallery