Hire experienced repair experts
Whether your smartphone has a crashed screen or your laptop has a component failure, T.I.N.Y is here to help. We are one of the well-renowned and most advanced repair facilities in Long Island City, Queens, NY, specializing in phone repair, iPad repair, tablet repair, laptop repair, computer repair, and Game console repair. Our unmatched technical expertise and a team of experienced technicians make us the most preferred repair facility in Queens, NY. When you bring your faulty electronic gadget at T.I.N.Y, we make sure you have a great experience.
T.I.N.Y was established with the aim of providing quality, advanced repair services at a remarkably fair price. Our repair services are focused on providing our customers with unparalleled repair experience. We leave no stone unturned to ensure your device is fixed with precision and genuine parts. Our years of experience in the industry has enabled us to not only provide honest and accurate technical advice but also exceptional repair services. Whether it be software corruption, environmental damage, normal wear, component level failure, or smashed screen, T.I.N.Y is equipped to handle any type of faulty device.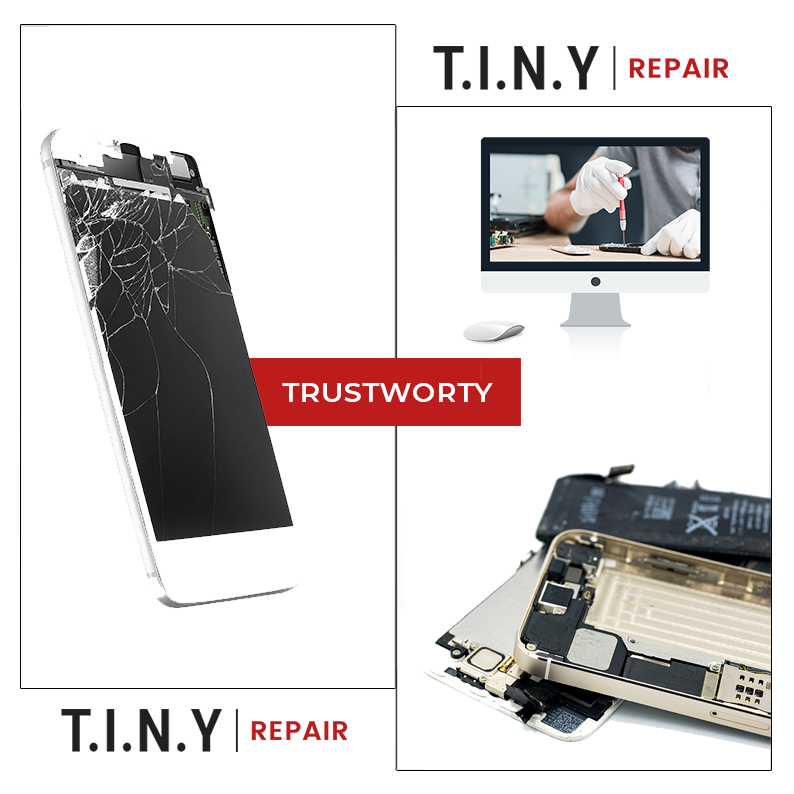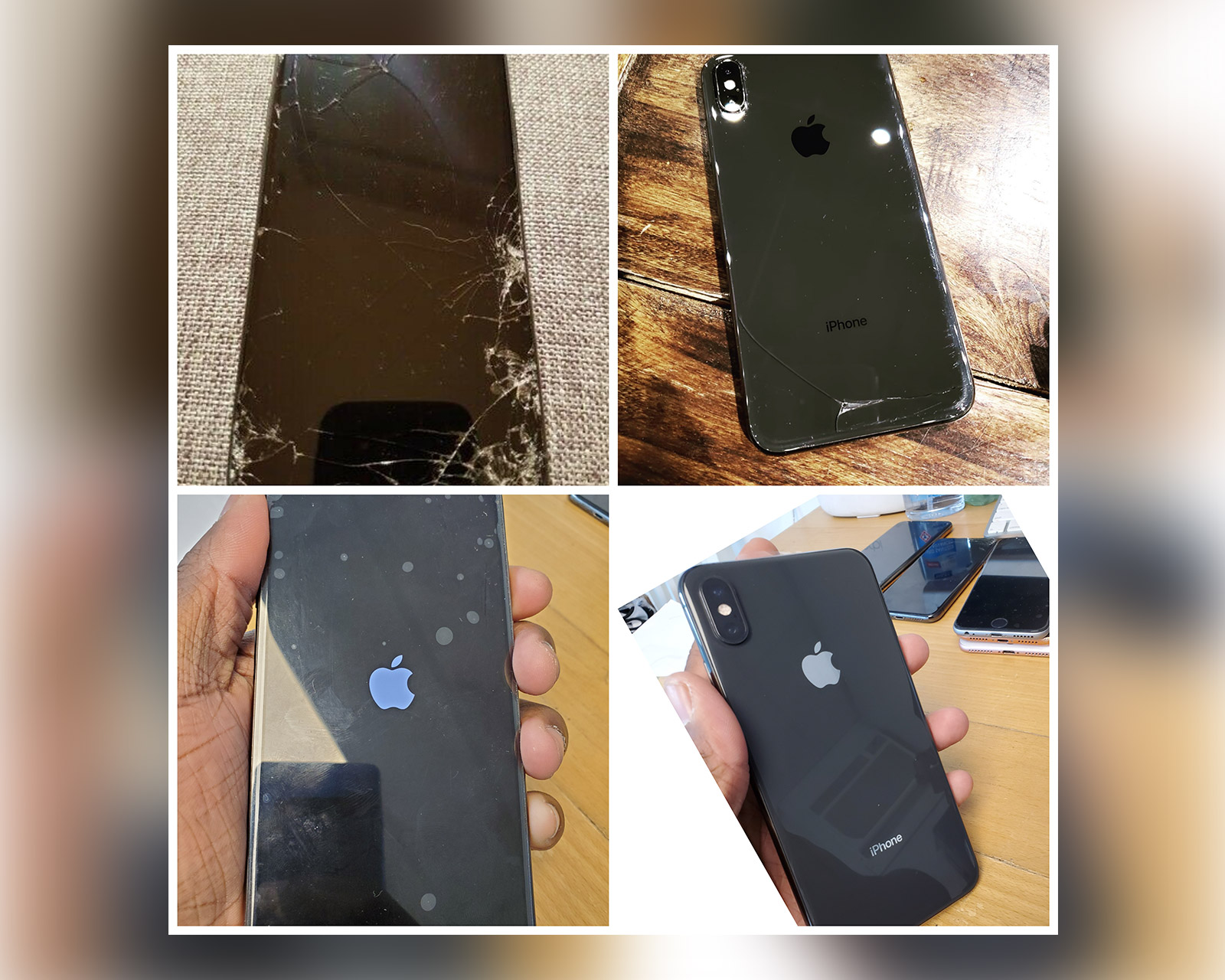 Trustworthy in-house repair services
Driven by quality, T.I.N.Y has been in the industry for years and know how crucial it is to provide top-notch repair and great customer experience. Acknowledging that electronic devices have become an important part of our lives, we make sure that you get your faulty device repaired in less than 90 minutes. Our technicians keep themselves up to date with the latest technological advancement so that you get quality repair services. We also run background checks before performing repair services to ensure all the devices we fix, go back to their rightful owners. Our services include phone repair, iPad repair, tablet repair, laptop repair, computer repair, and Game console repair.
Visit us at our Long Island City, Queens, NY store to get your device repaired today!
Gallery